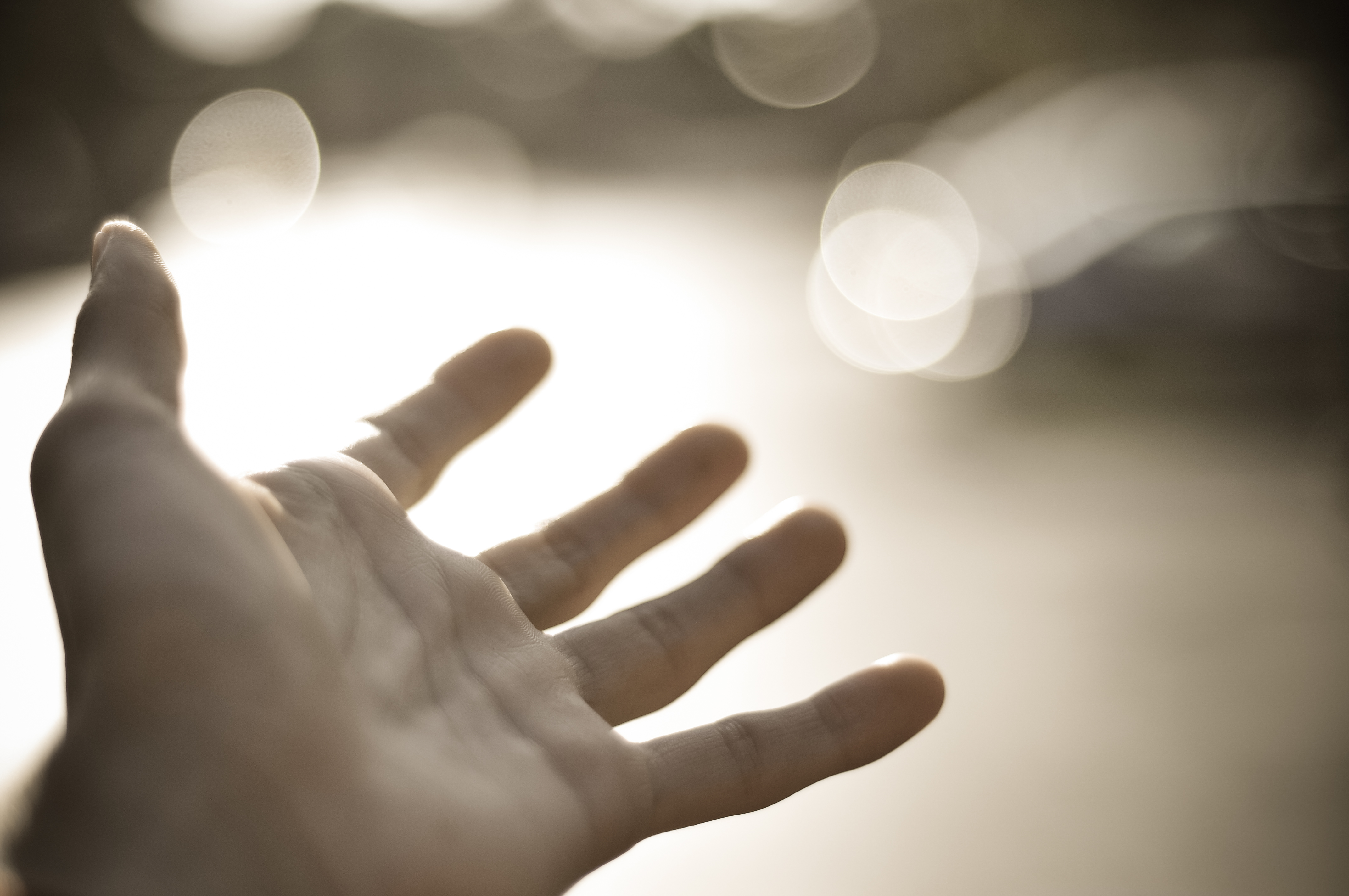 Coronavirus disease 2019 (COVID–19) pandemic might be stressful for everyone. This world health crisis may have a significant effect on those already living with clinically depression.
For me, COVID-19 is an additional complication towards my preexisting emotions and mental conditions. For several months, this situation prevents me accessing usual therapy sessions and practicing preferable lifestyle for surviving depression.
Everyone is adjusting to a new norm and facing difficult times. I will feel selfish for making a big deal out of my feelings. So, I'm internalized my feelings. Before Malaysia first announced officially the movement control order (MCO), I already started limiting to the news and social media regarding COVID-19 issues. I left all my Whatsapp groups with friends and family member. The bombardment of news makes me overwhelmed with stress and anxious.
Having been down the bout of depression before, I recognized that all the previous signs start become obvious during months of MCO. I barely answer the phone, return calls or text. I felt too irritating, I can't hold my anger any longer and breathing feels odd. I took longer time to calm down. I did weird things to calm down. I knew this was not normal.
There have been several times in my depression journey, I have to enter the "survival mode" again and again. It served a great purpose to keep me alive day by day. For me personally, survival mode of depression relapse during COVID-19 pandemic seems to take twice as much effort. Stuck in survival mode is a messy thing. I have been very hard on myself through this process. My body and mental are too exhausted.
During your survival mode, if no one said to you, I'm definitely proud of you. We love you.
I hope we will survive and recover.